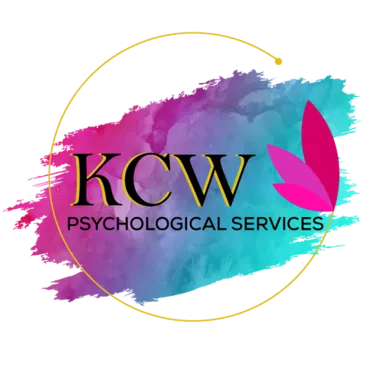 Our practice consists of easy-going, down to earth, highly trained therapists who enjoy working with clients to assist them with exploring/addressing their challenges, as well as, developing and implementing a plan to meet their mental, social-emotional, physical, health and wellness goals.
---

We Will Bring….

We provide our clients with a safe space to be introspective and explore their past experiences, current challenges, and future goals. We facilitate self and emotional expression through talk therapy, expressive / creative arts, and wellness practices.
We connect with our clients through our personal experiences and utilize our professional training and creativity to provide our clients with the knowledge/tools/ techniques to address their challenges, as well as assist our clients with developing and implementing individualized effective strategies to address their challenges. We believe that in general, therapy can be an informative, transformative, and enjoyable experience and strive to cultivate those characteristics in our treatment sessions.
Growth is constant, so we continue to learn new mental health techniques and wellness practices and integrate them in our treatment with clients.
We Will Bring….
A safe/welcoming/ non-judgmental environment
Our knowledge/expertise/ confidence in the quality of treatment we will provide.
Our patience and flexibility… to take our time to understand the unique needs of each individual client
Our ability to develop and foster trust in the client therapist relationship

Our empathy

Our creativity

Our appreciation for the diversity in the variations of challenges and personalities our clients may have.

Our easy-going personalities and sense of humor
Our commitment to work with our clients, to develop a treatment plan, and to monitor the treatment progress.

Our

DEDICATION

,

HOPE,

and

OPTIMISM

for your

PROGRESS

and

HEALING.

Learn about the consultation process
We value PROGRESS over perfection!! We look forward to assisting you with your growth process!