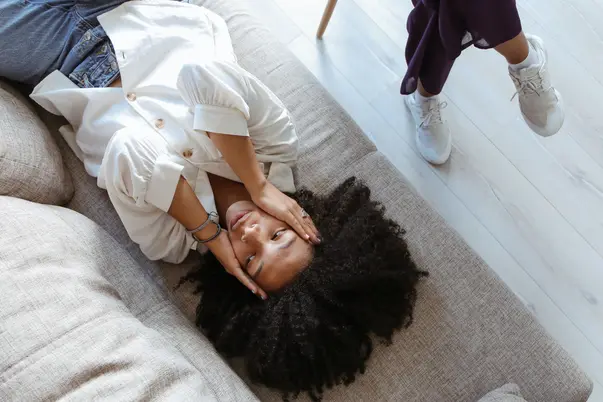 Our clients usually approach us when they are ready to make changes in their lives. They are experiencing conflicts, inside themselves or with others, and are trying to figure out what they need to do to feel better, and where they need to start.
At KCW Psychological Services we encourage our clients to "COME AS YOU ARE!"
---

Come With....Your CHALLENGES With…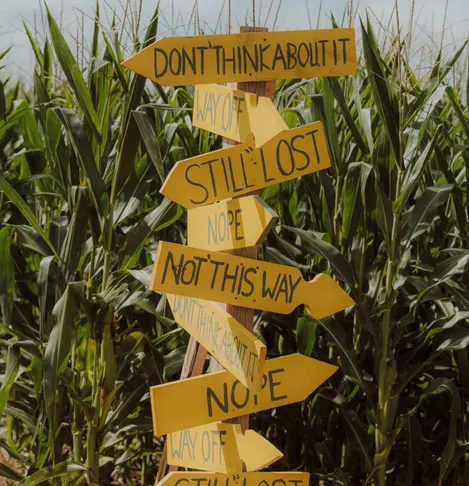 High Stress
Anxiety
Trauma (past and present)
Racial Trauma
Depression
Low self-esteem
Imposter Syndrome
Perfectionism
Difficulty with interpersonal relationships (family, platonic, romantic)
Struggles with work/life balance / School Life Balance
Life transitions
Immigration Stress / Acculturation and Assimilation
Cultural and Family Expectation
Adults who have undergone foster-care / Adoption /transracial adoption experiences
Expressing themselves / emotions
Setting Boundaries
Making Decisions
---

Come With..Your HOPE / DESIRE/ MOTIVATION ….

To Heal,
To Grow to be more Introspective,
To connect with yourself (and/or with others)
To be self-compassionate
To Make Positive and Health Decisions for Themselves
To facilitate change
To progress to EVOLVE ...into your TRUE SELF!