---

Welcome!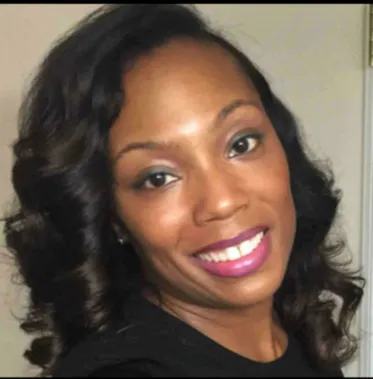 Welcome to KCW Psychological Services (KCWPS) a telehealth/ video/online mental health and wellness practice. Our goal is to help clients maintain mental, physical, emotional, and spiritual health through therapy and wellness practices.
We are socially aware, diverse, therapists of color who focus on facilitating hope and healing through mental health and wellness practices for clients of all cultures and backgrounds. We specialize in working with members of the Black, African American, Hispanic, Latinx, American Indian, Alaska Native, Asian American, Native Hawaiian, Pacific Islander, Arab, Middle Eastern, Muslim, South Asian, Multiracial...etc communities (BIPOC Communities), members of the LGBTQIA2-S (Lesbian, Gay, Bisexual, Transgender, Queer, Intersex, Asexual, Two-Spirit) community, and other marginalized, and underrepresented groups in the mental health space. We service, acknowledge, support, and celebrate individuals, their specific communities, and their multifaceted identities.
We provide individual therapy services to our clients (ages 18-65), as well as supplemental couples, and family, therapy sessions for our individual clients as needed. We also offer collateral sessions where we meet with the individuals support system to

We connect with our clients through our personal experiences, as well as utilize our professional training and creativity, to assist our clients with developing and implementing individualized effective strategies to address their challenges.

Currently we provide therapy services to clients who reside in California, New York State, New York City, New Jersey, and Maryland.
If you have a desire to start self-exploration and healing to live a more desirable meaningful life, and are looking for empathic, flexible, and knowledgeable therapists of color to provide you with support and guidance you need along your journey…. Let's work together!

We emphasize PROGRESS over PERFECTION!